Success Through Legal Excellence
At Davis Law Firm, we take great pride in representing businesses and individuals in various civil and business litigation matters. Our expertise extends to handling a diverse range of commercial disputes, and we truly shine when dealing with insurance-related issues. When you find yourself facing a business or insurance challenge, you can trust our team of experienced attorneys specializing in business litigation, and insurance coverage to be by your side.
Founded through years of representing insurance companies, Davis Law Firm now leverages our extensive expertise to advocate for businesses and individuals, striving to secure their rightful insurance claims. Our firsthand knowledge of insurance law empowers us to anticipate challenges and fight for fair outcomes.
Florida
Insurance Coverage Attorneys
---
At Davis Law Firm, our dedication lies in professionalism, courtesy, and tenacity. With a focus on problem-solving, we're here to assist with business, commercial, and insurance matters. Reach out for expert counsel.
Florida
Business Litigation Attorneys
---
Davis Law Firm offers expert business litigation services, catering to diverse industries. Our experienced team handles complex disputes, arbitration, and court proceedings, delivering favorable outcomes for clients consistently.
Davis Law Firm's insurance coverage and business litigation team is a formidable force in the legal landscape. Our team excels at navigating complex insurance matters and representing businesses in high-stakes disputes, delivering effective solutions and optimal outcomes with their wealth of knowledge and expertise.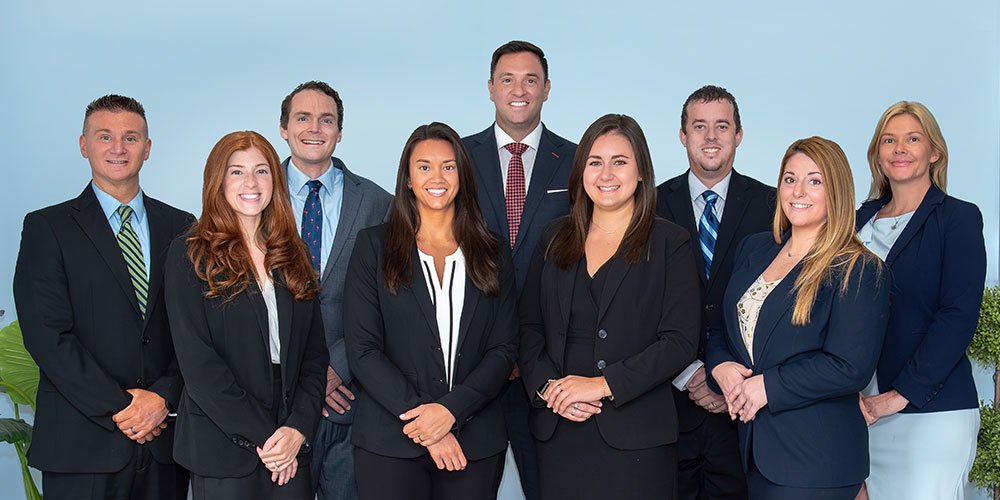 experience the
Davis Difference
See the difference an experienced boutique firm can make for you and your organization.