---
Insurance Coverage Litigation
---
Insurance coverage is an intricate area of the law that requires detailed knowledge of contracts, insurance, and the court system.  Navigating the intricate landscape of insurance coverage often requires sophisticated knowledge regarding how insurance policies and the law intersect.  Different types of insurance policies require a distinct application of the law for each specific set of facts.  Oftentimes, the resolution of an insurance claim can turn on tiny nuances that require experienced insurance coverage attorneys to navigate the intersection of insurance and the law of the applicable jurisdiction.
At Davis Law Firm, we help people and companies who seek guidance in the complex realm of insurance coverage. Led by Todd M. Davis, whose dedication to the practice has led him to interpret and develop facets of Florida's insurance coverage landscape, we are well-versed in the intricate world of insurance matters. We don't just know Florida law; we've actively shaped it. And now, our experience, coupled with fair fees and a knack for resolving claims, positions Davis Law Firm as the go-to choice for all things insurance coverage. We're not dabblers; we're dedicated experts who handle these matters day in and day out.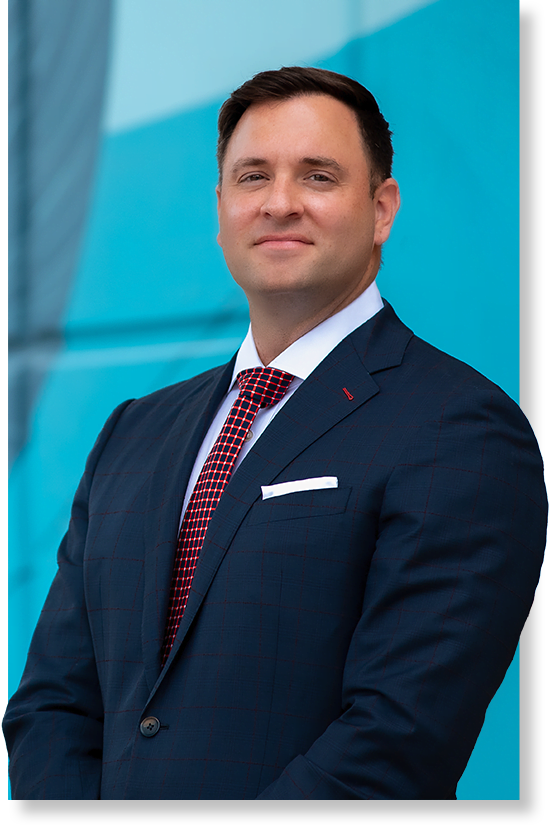 In the realm of insurance coverage, choosing the right legal representation is paramount. It's not just about winning lawsuits; it's a financial investment that can impact both insurance carriers and policyholders. A victory translates to the potential reimbursement of attorney's fees, making the importance of hiring top-notch coverage attorneys a smart move.
Beyond the courtroom litigation where policyholders and carriers vie over coverage, there are other scenarios where our expertise shines:
When coverage is to be considered and determined
The duties and responsibilities regarding Reservation of Rights Letters
Addressing situations related to claims of insurance coverage
Dealing with delays in claims handling and payment
Analysis related to potential claims of bad faith
Providing representation for taking and defending Examinations Under Oath ("EUO")
At Davis Law Firm, insurance coverage isn't just legalese. From the beginning of a claim to reservation of rights, through final resolution, each scenario calls for the guidance of seasoned insurance coverage attorneys. At Davis Law Firm, insurance coverage disputes and claims form the backbone of our practice.
From pre-claim advice to final litigation, we've got you covered. Our legal successes have echoed in courtrooms across Florida and Georgia, underscoring our prowess in tackling insurance coverage issues.
to Handle a Multitude of Insurance Coverage Matters
Commercial General Liability (CGL) Insurance Claims
Professional Liability Insurance Claims
Malpractice Insurance Claims
Errors and Omissions (E&O) Insurance Claims
Directors and Officers (D&O) Insurance Claims
Construction Defect Claims
Homeowner's Insurance Claims
Condominium Insurance Claims
Business Interruption Claims
Disability Insurance Claims
Employer Liability Insurance
Rescission of Insurance Policy
Pursuing Bad Faith Claims
Davis Law's Insurance Coverage attorneys advise insurers, corporations, and businesses on first-party and third-party insurance coverage disputes as well as bad faith litigation. Our insurance coverage team boasts years of litigation experience, routinely and successfully resolving multimillion-dollar coverage disputes and multiparty litigation.
"*" indicates required fields