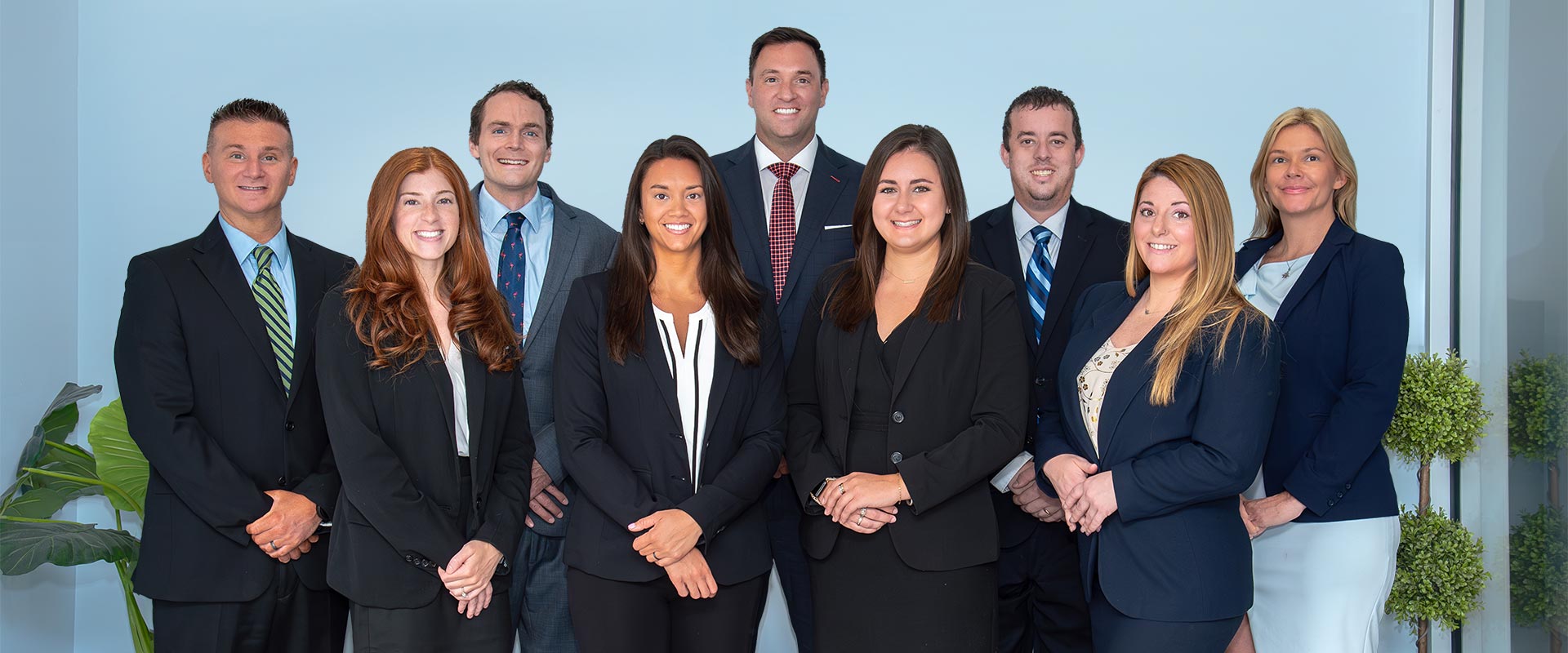 Florida
Insurance Coverage Attorneys
---
In the complex insurance realm, the dynamic between insurers and policyholders shapes coverage understanding. Policy language challenges even experts, birthing legal principles. Central is the pursuit of clear coverage, where small details influence outcomes.
Florida
Business Litigation Attorneys
---
In legal disputes, an adept business litigation attorney is essential for you or your company. Our expertise extends to insurance, adding value to cases. Unlike general business lawyers, we also collaborate with insurers to potentially cover fees and offer lawsuit protection.
experience the
Davis Difference
See the difference an experienced boutique firm can make for you and your organization.